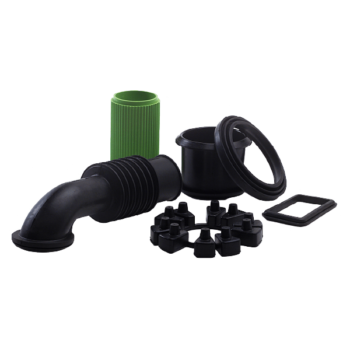 RUBBER GASKETS
We manufacture custom rubber
parts for our customers.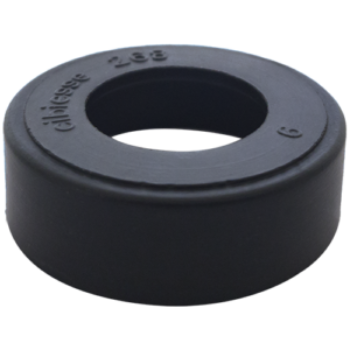 ANTI-VIBRANT CAPS
Our caps are particularly suitable for electric motors from 4000 to 14,000 rpm
and guarantee silence, protection and energy saving.
PUNTO GOMMA is a recently incorporated and dynamic company that combines expertise and knowledge with efficiency and flexibility, increasingly committed to the design, manufacturing and marketing of superior quality products.

Upon expanding on the domestic and foreign markets, we have strengthened our commercial services with the intention of serving our customers in Italy and abroad to the best of our ability, aware that the success of a relationship is based on clear and professional communication skills.

In addition to the traditional injection molding and compression technology, PUNTO GOMMA specializes in molding with "vacuum technology", especially recommended for aesthetic, complex and high precision details.

This technology makes the production of complex articles and, in particular, thin, high-precision thickness, membranes, gaskets and sealing articles competitive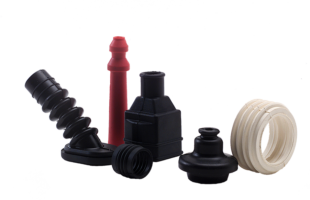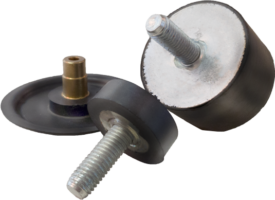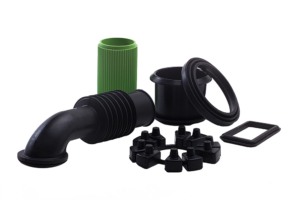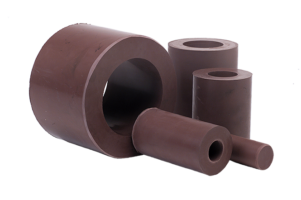 PRODUCTS
We have over 20 years specialisation in injection and compression MOULDING of rubber gaskets, and "vacuum" moulding technology, ideal for aesthetic, complex and high-precision products.

The production range includes moulded gaskets, sheared gaskets in various materials and elastomers, plastic and metal gaskets, collars and scraper seals, sleeves, feet, membranes, washers, bellows, cable glands, dampers, mounts, plugs, o-rings, frames, etc., all exclusively technical products and developed according to the design provided by the Customer.
SEE OUR CATALOGUE
Punto Gomma deals with the design, production and marketing of quality products, such as rubber, silicone, rubber / metal, and turned gaskets.
CONTACTS
Fill out the contact form on the side and send us your message.

Our experts are at your disposal and will process your request as soon as possible.